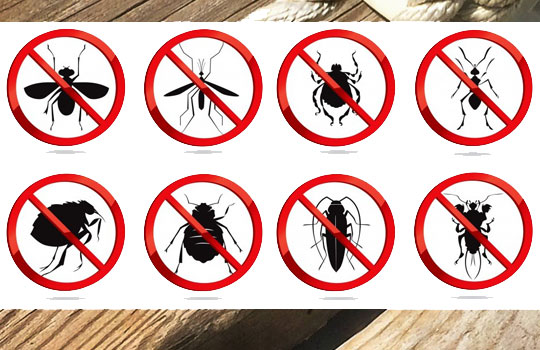 Pest control is necessary for a peaceful life. Pest infection can leave behind numerous problems including some serious health hazards. Mice and rats can even carry the disease in their urine. Such diseases can transfer from mice to your kitchen and to your food. Similarly, other pests can cause bacteria culture to spread all over the house making food poisoning a common health concern for your family. Our programs effectively target nuisance pests, while providing preventative and continuous control throughout your specified program schedule.
Residental pest control · Commercial pest control - wasps - flies - cockroaches - fleas- spiders - rats
We serve: Lancaster, Bainsville, Apple Hill, Martintown, Avonmore, Vankleek Hill, Glen Roberston, St.Eugene, L'orignal, St.Isidore, Chesterville, Lunnenburg, Ingelside, St.Andrews, Alfred, Plantagenet, St.Albert.