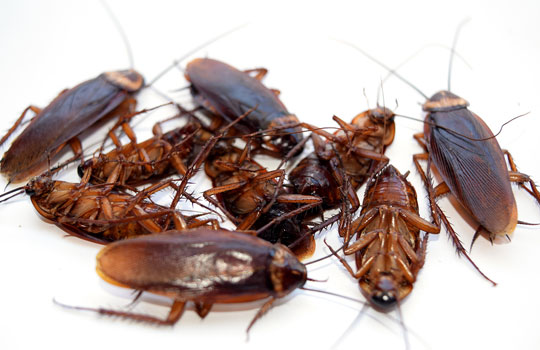 We offer a full residential pest control service, available everywhere in Cornwall, ON. Our professional Canadian pest control technicians understand how to handle different pests including rodents, wasps, fleas, cluster flies and cockroaches. In short, you can trust us whatever the pest problem. We will help you clear your house of any pests without causing any damage to the ecological balance.
Residental pest control · Commercial pest control - wasps - flies - cockroaches - fleas- spiders - rats
We serve: Lancaster, Bainsville, Apple Hill, Martintown, Avonmore, Vankleek Hill, Glen Roberston, St.Eugene, L'orignal, St.Isidore, Chesterville, Lunnenburg, Ingelside, St.Andrews, Alfred, Plantagenet, St.Albert.