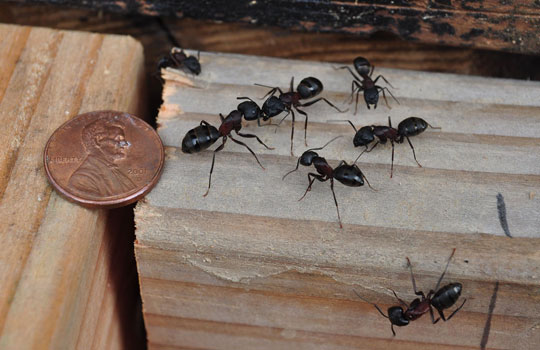 We deliver the best residential and commercial pest control services in Hawkesbury, ON. Following ethical practices and delivering ecological pest control solutions that's what made Canadian Pest Control most sought after pest control services in Hawkesbury and entire area. We ensure 100% pest removal from business premises so you can focus on your business and attain more productivity. Commercial pest control solutions are specially designed by understanding daily business needs and served by professional and friendly technicians.
Residental pest control · Commercial pest control - wasps - flies - cockroaches - fleas- spiders - rats
We serve: Lancaster, Bainsville, Apple Hill, Martintown, Avonmore, Vankleek Hill, Glen Roberston, St.Eugene, L'orignal, St.Isidore, Chesterville, Lunnenburg, Ingelside, St.Andrews, Alfred, Plantagenet, St.Albert.