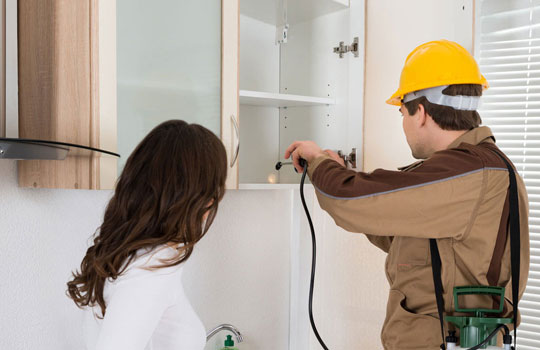 Canadian Pest Control Services customizes detailed and affordable programs with all its residential and commercial property owners. Please feel free to contact us for any pricing or general inquiries.
Canadian Pest Control Services is your best option for making sure pests don't enter your home. Our staff's extensive experience and training will eliminate the pests already in your home and also provide preventative measures to help control future invasions.
Bedbugs - Carpenter Ants - Spiders - Roaches - Rodents - Ticks - And much more…
We serve: Lancaster, Bainsville, Apple Hill, Martintown, Avonmore, Vankleek Hill, Glen Roberston, St.Eugene, L'orignal, St.Isidore, Chesterville, Lunnenburg, Ingelside, St.Andrews, Alfred, Plantagenet, St.Albert.